Commercial Rental Property
Mentor & Willoughby Ohio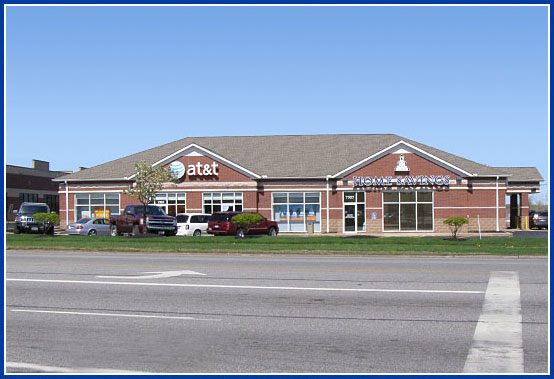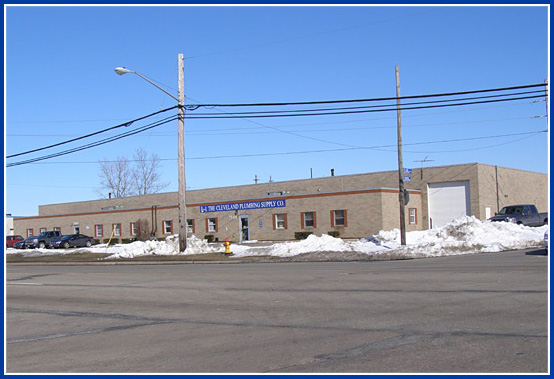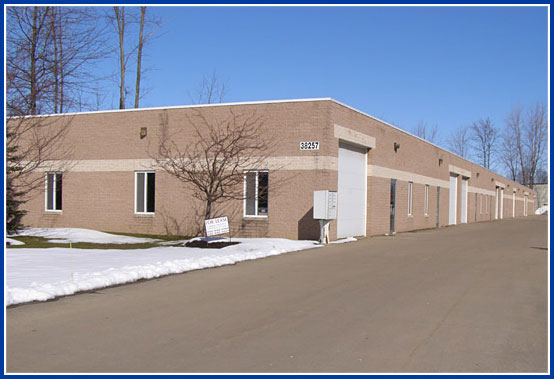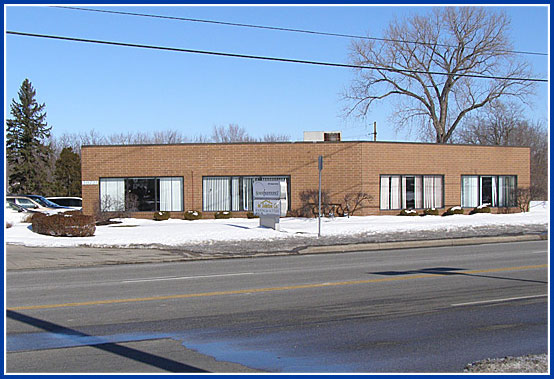 Welcome to

Ruple

Companies

This website offers you information about our available properties. Please feel free to contact us with any questions.

Ruple Companies inventory includes industrial, industrial / office / flex: retail, retail / office and flex usage space. The industrial locations range from 1,500 to over 40,000 square feet, and our retail sites start at 2,600 square feet.

All of our locations are competitively priced and conveniently located in Willoughby and Mentor Ohio, only a short drive to downtown Cleveland.
Our Featured
Properties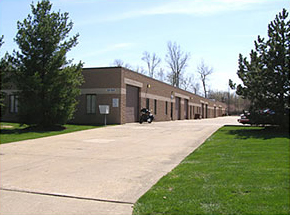 38150 Airport Parkway
Willoughby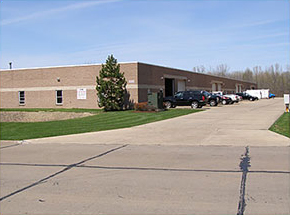 38363 Western Parkway
Willoughby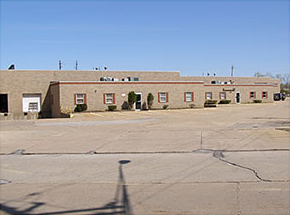 7551 Tyler Blvd.
Mentor